Join the Group!

If you are interested in organic chemistry, synthesis and catalysis with an emphasis on the creation of valuable bioactive compounds and functional organic materials then I am intersted in working with you! You could become part of a newly formed research group, receive excellent mentoring and work on cutting edge chemistry.
PhD Studentship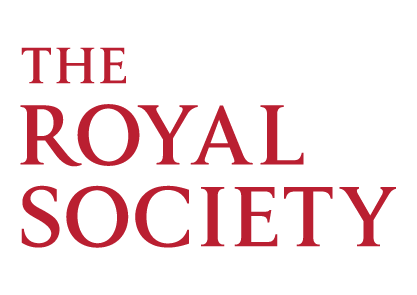 There is currently
a studentship available
funded by the
Royal Society
. The project will explore new avenue in exploiting 1-sulfonyl-1,2,3-triazoles as building blocks by unocking the energy stored within using novel catalyst systems.
Start Date:
October 2018
This position has been prioritised for funding to cover university fees and also provide a stipend of £14,553 per annum (estimated for 2018-2019 session) for
4 years
.
To be eligible for this funding, applicants must have or be expected to have a
2:1 or higher
.
Postdoctoral Researchers
There are currently
no open positions
at postdoctoral level.
However
, we are interested in working with postdoctoral researchers, to undertake excellent research and provide you a base for your future career. If you are eligable to apply for a grant which would provide funding for a postdoctoral research position, I would be more than happy to assist in your application.